Current Progrress
Change Log​
I'm updating the updater for each tool, making it work a little better and smoother. Also packing the Dll's into the tools themselves so you can just launch it from the exe alone without having to deal with all the dlls!
Added a few more features on MGS2 tool, the update is already active, so those of you who have already downloaded it should have those features already
Unlike other updaters, the updates are purely OPTIONAL. If for whatever reason you don't want to update, you don't have to! and you can continue using the tool regardless.
Metal Gear Solid 2: Got a few buttons working for this one as of now! Only infinite health and infinite ammo for now :X still working on more!
Metal Gear Solid: Peace Walker So as of right now all I got is 100% camo, still working on more, but hey it's a start right!?

Metal Gear Solid 3: Version 3.0 is out with a lot of great features! Infinite Health, no reload, infinite ammo and 100% camo! Still working on a few other things, but this is the most stable release to date!

Metal Gear Solid 4: Fixed some bugs and added a new feature; 99% Camo index!

Metal Gear Solid 5: INITIAL RELEASE!! Very excited to bring this one to all of you, hope you enjoy!!
PICTURES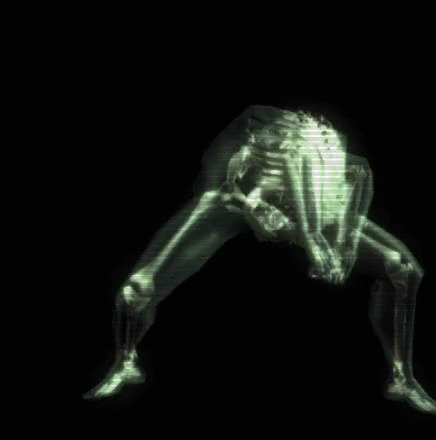 Metal Gear Solid 4: v3.0.2
If you enjoyed this tool please consider a little donation to keep the site up and running.
Last edited: