Text Tutorial
1. Download Cain, and disable your firewall
2. Open Cain and go to configure, and select your wifi card or router (ips should show)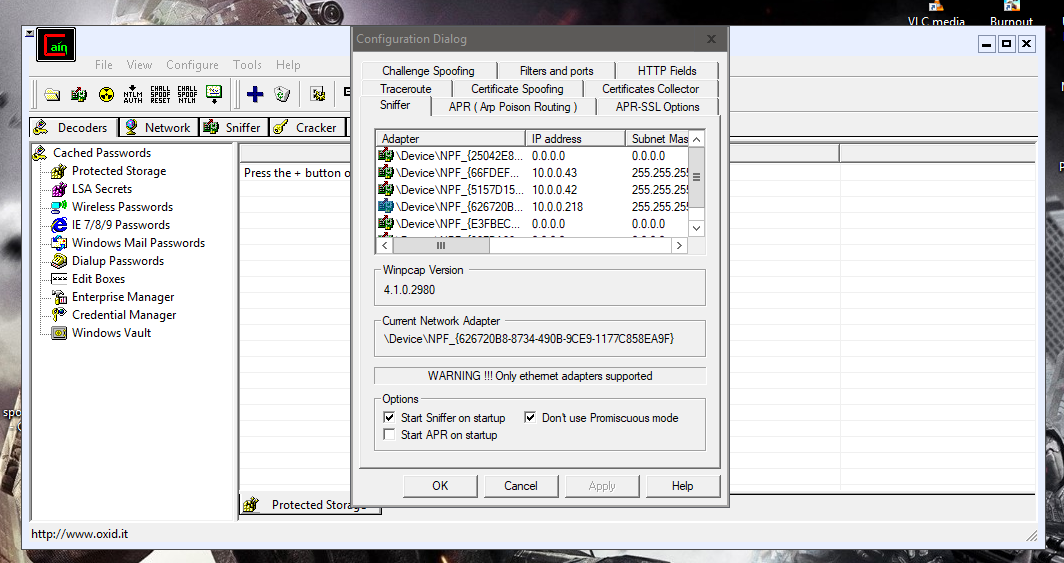 3. Go to the Sniffer tab, and go to the bottom and select APR.
4. Click in the white space in the upper area and then click the blue plus.
5. Click your routers ip in the left box (Usually 10.0.0.1), then your Xbox's wired or wireless mac address in the left box.
5b. To find your Xbox One or 360's mac address, go into settings>internet settings>advanced settings, and wait for it to load.
6. Join a party or game, if you're in both you will have trouble either finding the party or game host, as its looking for the people in the game and party.
6b. Click the Sniffer and APR buttons

6c. DONT ENABLE FOR TO LONG! Wait for packets to show and updated atleast TWICE before disabling.
6d. The host usually has the most packets. And if you enable the Sniffer and APR for too long then you will lose connection.
7. Congrats you got your first IP's!
To find where they live, use a IP to Geolocation website. Then copy the Lat+Long numbers and put them into google maps (Lat,Long).
~TehShooter
​